LEARNING 🠖COACHING 🠖VECTORING
Imagine an effort of each person in the company as a vector having a certain size and direction. It represents how a person contributes to the achievement of goals. Due to inertia, it is possible to somehow function even with out-of-tune vectors and fulfill the necessary minimum. But it's exhausting. It hinders development. Blocks changes.
AN EFFECTIVE SOLUTION IS PRESENTED BY THE VECTORING METHODOLOGY. IT ENABLES PEOPLE IN THE COMPANY:
To align efforts in a common direction to achieve synergy, thereby to increase not only performance, but also engagement.

To improve their competencies in a unique way of modern learning.

To leverage the resulting power to make successful changes.
WHAT ARE THE FUNDAMENTAL FEATURES OF THE VECTORING METHODOLOGY APPROACH?
It addresses what you really need because you run it around your specific topic that is relevant to you right now.

It brings a new sustainable direction, because you work with attitudes, habits or company culture to brings a long-term effect.

It boosts the overall impact, because you are not exhausted by the dynamics of your company, you are using it to your benefit.
Synergic culture, authentic value-based leadership, agile approach, decision-making, cooperation between people, relationships between teams.
Cost reduction, waste reduction, process optimization, lean transformation, customer orientation, flexibility.
Strategy formulation and execution, performance measurement, setting of processes and responsibilities, hybrid way of working.
VECTORING METHODOLOGY CONSISTS OF THESE
Convergence workshops align your team's understanding and future efforts in a common direction towards your topic. The synergogy approach brings the right context and open environment so that people can step out of their established patterns and adjust their attitudes freely.
Thus, the effort vectors of individual people begin to act in harmony. This creates a strong impulse for change in the company dynamics and the desire to actively participate in the next steps.
10 % learning + 20 % coaching + 70 % vectoring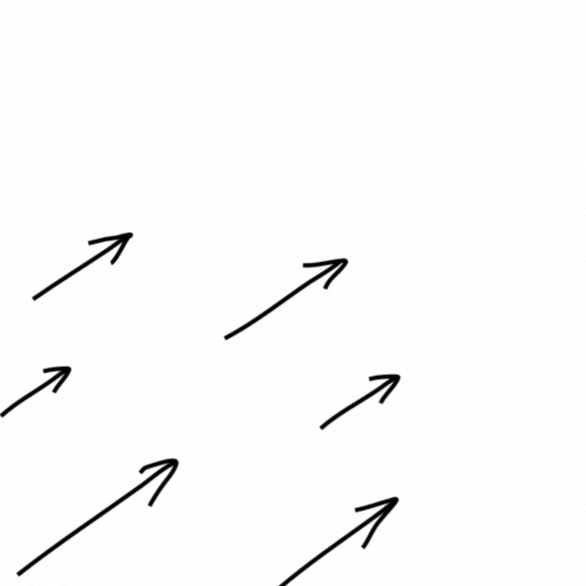 Thanks to the synergogy approach, competence workshops develop not only skills and knowledge, but also attitudes related to your topic. Working on all three areas enables participants to achieve change visible in practice.
People's efforts have a much greater impact and the energy expended is used more efficiently. This brings new resources to the company.
60 % learning + 20 % coaching + 20 % vectoring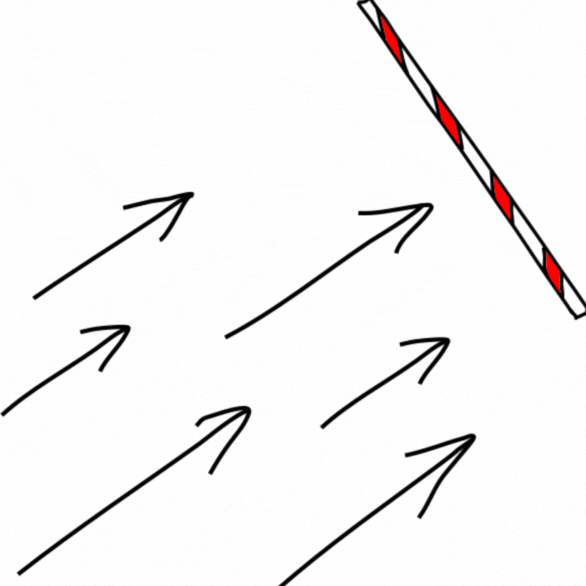 Constructive workshops deliver progress and shared victories relevant to your topic. Obstacles are overcome, new paths are found and new solutions are discovered. The team members have the desire and power to execute the steps because they are theirs.
Tuned company dynamics with the right competencies open the door to a truly constructive dialogue. This leads not only to synergic solutions, but also to the deepening of personal responsibility and engagement.
30 % coaching + 70 % vectoring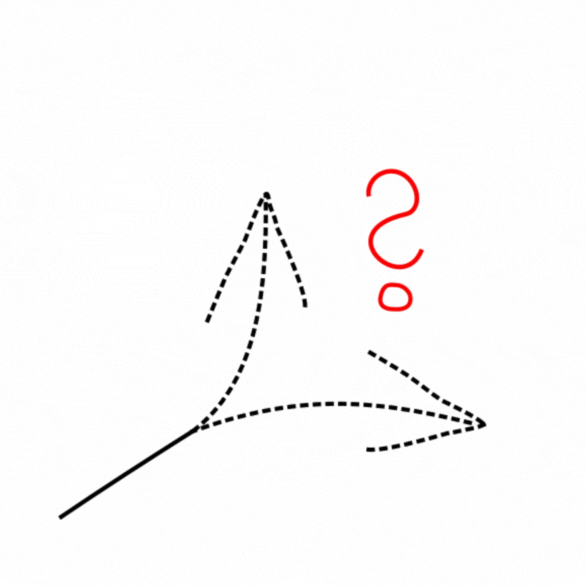 Coaching and mentoring enable to start development in a useful direction on the chosen topic. They help to react in a timely manner to the pitfalls and traps that appear on your way either inside the company or as an unexpected intervention from the outside.
10 % learning + 90 % coaching
DO YOU FACE A CHANGE? DO YOU NEED TO ENHANCE YOUR DEVELOPMENT?
WHETHER YOU THINK OF COMPANY CULTURE, LEADERSHIP, TEAMWORK, LEAN, STRATEGY OR SIMPLY THE WAY THINGS ARE GOING IN YOUR COMPANY, CONTACT US.