We're building a world where people feel meaningful and valued, benefit from teamwork and change things to the better.
Experience and scientific knowledge. A unique synergic form of work based on group dynamics. Connecting hard techniques with company DNA (culture, rules, attitudes). Quickly, sustainably, as a team.
Learning → Coaching → Vectoring
Development of organizations and individuals. Healthy company culture, lean processes, agile and innovative approach, synergic leadership. Programs, projects, trainings, workshops, events. Bringing understanding of group dynamics to people, leaders at all levels.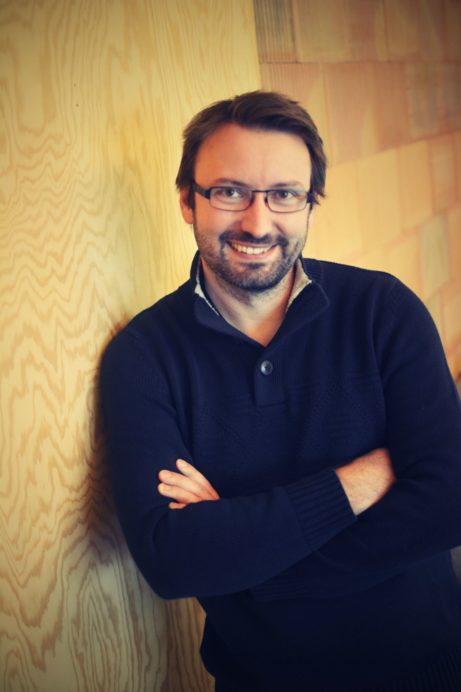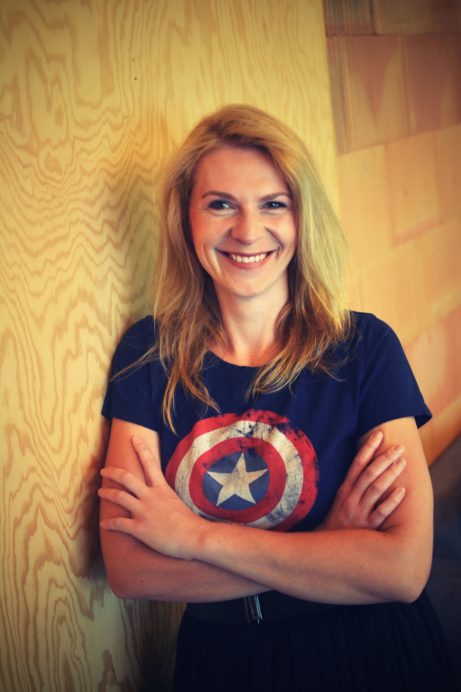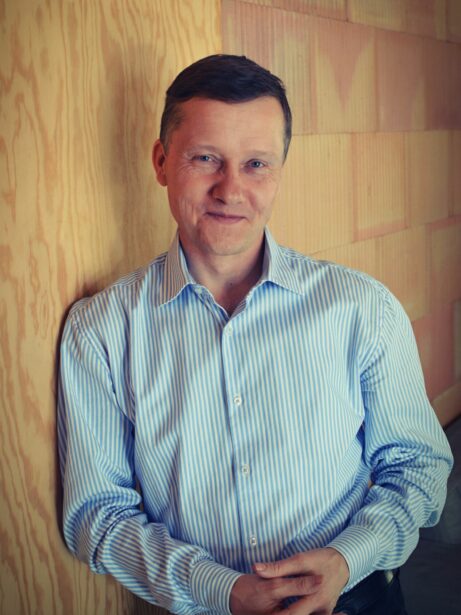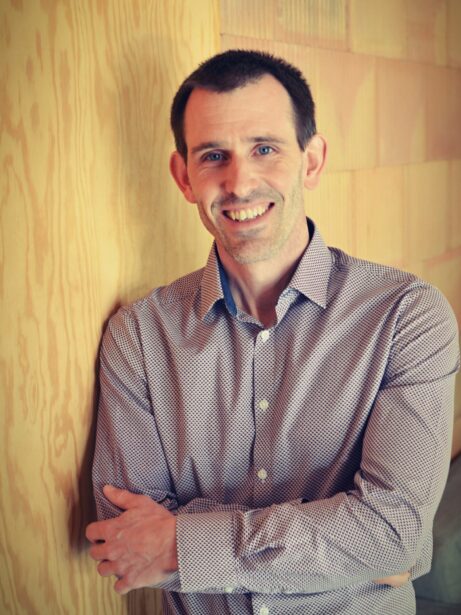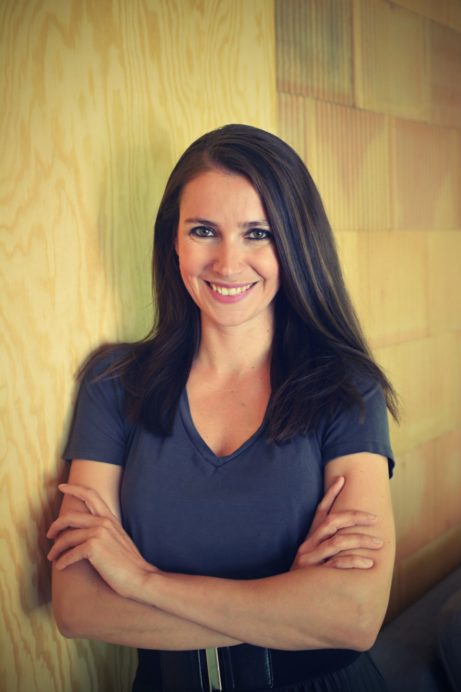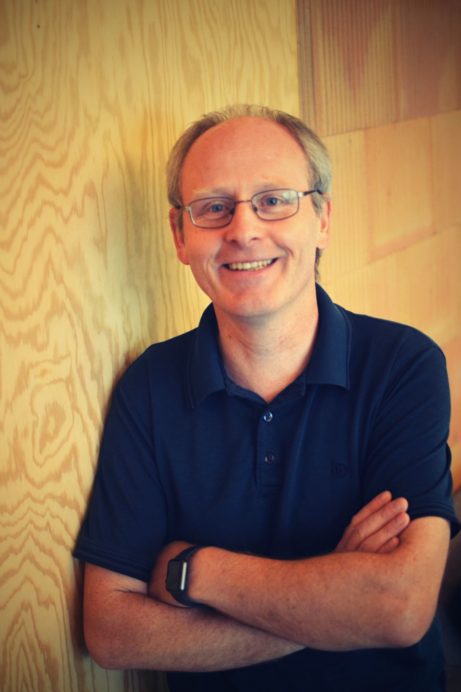 We spent years by training, coaching, facilitation, working with management. Lída and Tomáš started from direction of black belts, statistical analysis and optimization models. Jan and Vladimír went about it through leadership development, coaching, and finally set the foundations of the vectoring concept. We each developed organizations our own way. We have successfully solved problems in companies of different sizes, ages and sectors. We diagnosed opportunities and participated in all kinds of implementations.
Lída and Tomáš co-founded FasterFish in 2020. A company dedicated to synergy, authentic development of organizations, linking the success of companies with the needs of people, was born. In 2022, Jan and Vladimír joined. This makes FasterFish officially a vectoring company whose approach combines the best of what we have each learned along the way.
"... it is not the big fish winning anymore, but the fast fish eating the slow fish..."
- idea of many people
CEO, Facilitator and Consultant
Tomáš is a creative systematist with a human approach. With a quick understanding of the context and the ability to see different options, he is a useful partner in the formulation of strategy and in general the development of an organization or team. During workshops, he lives by the principle "people support what they co-created". Thus he helps people find joy in change, increases their engagement and ensures long-term benefits.
Tomáš likes to venture into new areas, he enjoys research in applied mathematics and in his spare time he does DIY. He successfully led innovation and organizational projects in small companies and international teams.
Key certifications and experiences:
Systemic coach (certified by V. J. Dvořák, Senior Practitioner EIA-EMCC)
Synergogy facilitator (certified by Vektoring s.r.o.)
TRIZ Practitioner level 2 (certified by ICG T&C a MATRIZ)
Black Belt (certified by IASSC)
Ph.D. in applied mathematics (BUT)
Senior Consultant, SC&C Partner
Coach, Facilitator and Consultant
The engine that drives Lída in her work is the desire to fulfill the potential of people, processes and companies. As a charismatic coach, facilitator and consultant, she knows how to inspire a team and does everything for its success. She uses synergogy and coaching to deliver highly effective change that people stand behind. In this way, she creates motivation and desire within people to develop and change unhelpful ways of functioning. Thanks to her many years of experience in the field of improvement, her systematicity and openness in considering all opinions, she accelerates the innovation of processes, services or work organization.
Lída takes on challenges with enthusiasm. She created several conferences while taking care of her 3 young children. The first of them was BeExcellent and  follow-up Lean Summit Czechoslovakia, which provide a space for managers to share experiences in the areas of People, Process and Digital Innovation. Next is the Vectoring conference, which explores issues of company success in the context of building a healthy company culture and achieving synergy.
Key certifications and experiences:
Synergogy facilitator (certified by Vektoring s.r.o.)
Systemic coach (certified by V. J. Dvořák, Senior Practitioner EIA-EMCC)
Conference Director of BeExcellent, Lean Summit CzechoSlovakia, Vektoring conference
Black Belt (certified by IASSC)
Senior Consultant, SC&C Partner
Lean Expert, Honeywell Aerospace
Studies of optimization a logistics (Molde University College, Norway)
Mathematical Engineer (master degree BUT)
Principal Coach, Facilitator and Consultant
Vladimír deals with the development of people and organizations since 1999. He is an accredited coach focused on achieving change. He is an expert in organizational development, people management, building a synergic company culture and teamwork. He has coached more than 7,500 hours with business owners, board members and managers. He accompanies international corporations as well as Czech family businesses. He is the author of a number of books and professional articles in the Czech and German media. He speaks at international conferences. He is the expert guarantor of the development center of the vectoring concept and its application tools.
Vladimír's humanities university education is always apparent and he further expands it into the widest possible multidisciplinary scope. These areas include philosophy and theology, history and literature, organizational management and leadership, psychology and neurology, anthropology and sociology, systems thinking, natural medicine.
Key certifications and experiences:
Vectoring concept co-author
Systemic supervision (Institut for coaching and supervision)
Consultancy and Synergogy (Grid International, Inc.)
Group systemic coaching (Expert group Callisto, s.r.o.)
Team and Individual Development (Grid International, Inc.)
Individual systemic coaching (Newton Solutions a.s.)
Management Grid (Deutsches Grid-Institut)
PhD student (Humboldt Universität Berlin)
Studies of theology, philosophy and history (Charles University)
Facilitator, Consultant and Trainer
Jan is excited to help and create. He accompanies the management of companies, is dedicated to the development of company cultures, competencies for teamwork and sometimes enthusiastically starts his own company. His main passion is working on work relationship and everything around business and sales. He has over 20 years of coaching experience, 10 years of business development and many years in sales and executive positions.
Jan is still active. He likes to travel around Czechia as well as to other continents to spend time with local people. At home, he works in the garden and invents new technical solutions. He loves ice water, wanders in the mountains and writes publications when he is in the office.
Key certifications and experiences:
Vectoring concept co-author
Trainer of synergogy facilitation (certified by Grid International, Germany)
ERP implementation in Czech and American branch of a family automotive company
Systemic coach (certified by V. J. Dvořák, Senior Practitioner EIA-EMCC)
Internal coach (115-hour training, Expert group Callisto)
PRISMA - Management of larger and medium-sized enterprises (approx. 6 semesters, University of West Bohemia)
SW engineering studies (Czechia, Germany)
Coach, Facilitator and Consultant
After his arrival from Ireland, Martin was one of the first Lean Six Sigma Master Black Belts in the Czechia. He helps companies across industries formulate and execute their strategy. With his innate ability to challenge the status quo, he can inspire revolutionary ideas. As an experienced coach, he likes to support individuals and teams in achieving the best possible results.
Martin does not give up on the way to the goal, which is proven by a several-year series of marathons and the Brno massacres, acquired Czech citizenship and constant study of the Czech language. In addition to FasterFish, he co-owns several other companies.
Key certifications and experiences:
Master Black Belt (certified by GE Capital)
Lean Facilitator (certified by Celestica)
Advanced Coaching (certified by Systemic institute)
Business Development Director, SC&C Partner
Operations Manager, Celestica
Quality Leader, GE Capital
Eva is fully dedicated to creating conditions in which others can grow meaningfully. Having worked through virtually every HR role within SSC and IT, she can naturally connect company strategy with long-term people development and culture. Thanks to her reliability, balance and creativity, she is not only an inspiring consultant, but also a popular trainer. She gives people confidence in unpleasant work or social situations and likes to help them find the passion that drives them forward in work and personal life.
Eva likes to find the right paths, whether it's running in the forest or passionately exploring the intricacies of etiquette. She has a weakness for the French language and French cuisine. Before maternity leave, she worked as an HR Manager at the Brno branch of Pixmania.
Key certifications and experiences:
HR Business Partner, Currys CoE

External trainer, Dixons Carphone CoE

HR Generalist, Dixons Retail SSC
HR Manager, Pixmania

Engineer of Economy (master degree, MendelU)

Year of study at Université Nice Sophia Antipolis